Publications
The Legal Status of Dimmi-s in the Islamic West (Second/Eighth-Ninth/Fifteenth Centuries). Religion and Law in Medieval Christian and Muslim Societies, Belgium: Brepols Publishers, 2013.
Edited by Maribel Fierro (ILC, CCHS-CSIC) and John Tolan.
Frank Peter, Sarah Dornhof, Elena Arigita (eds.)
Culture is a constant reference in debates surrounding Islam in Europe. Yet the notion of culture is commonly restricted to conceptual frames of multiculturalism where it relates to group identities, collective ways of life and recognition. This volume extends such analysis of culture by approaching it as semiotic practice which conjoins the making of subjects with the configuration of the social.
bn Hazm of Cordoba. The Life and Works of a Controversial Thinker, Camilla Adang, Maribel Fierro & Sabine Schmidtke (eds.)
Brill Publishers, 2013
Los Moriscos: expulsión y diáspora. Una perspectiva internacional, Mercedes García-Arenal & Gerard Wiegers (eds.)
2013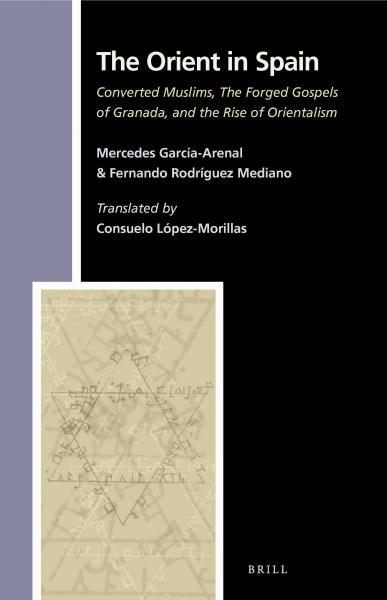 The Orient in Spain. Converted Muslims, the Forged Gospels of Granada and the Rise of Orientalism, Mercedes García-Arenal & Fernando Rodríguez Mediano
Brill Publishers, 2013
Objets sous contrainte. Circulation et valeur des choses au Moyen Age, Laurent Feller & Ana Rodríguez (eds.)
Publications de la Sorbonne, 2013